BFL can provide your business with the cashflow it needs to purchase vital equipment.
We work with wineries, fruit and vegetable growers, breweries, distilleries, and many other businesses.
We also have strong relationships with many suppliers, which allows you flexibility to choose the products which best suits your needs. Just choose your barrels or equipment and contact us for a quote.
Rental options are over one to five years with monthly repayments.
---
Let's get started, how can we help?
Helping all businesses small and large
Go the extra mile.
I imagine we're a bit of a nightmare as a client because we pick and choose wood from all over France. BFL have always managed to get everything we ordered and never complained once!
Rod | Te Awanga Estate.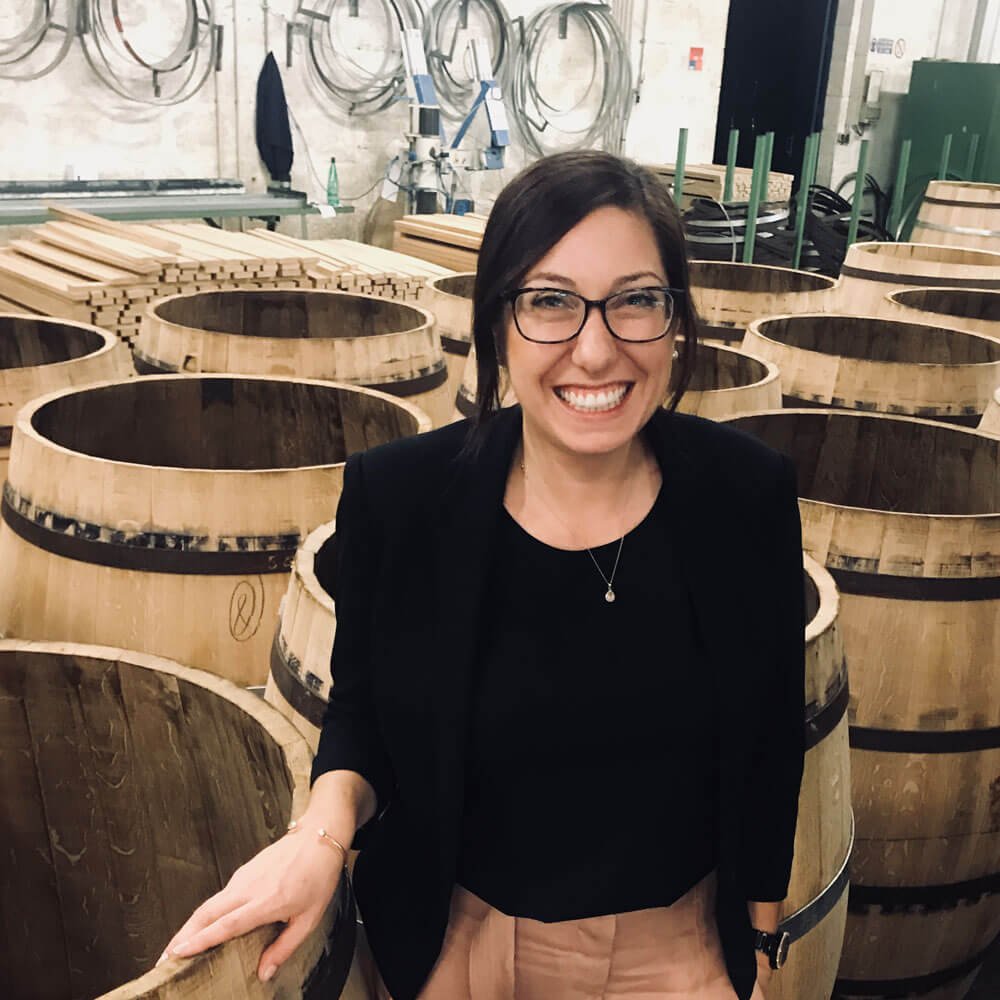 Highly Regarded.
Bouchard Cooperages highly recommends working with BFL for finance of new wine barrels and other similar products. We've been working with BFL for more than 10 years, they understand the barrel purchasing process, the unique specifications of barrel orders, and most importantly, the timely nature of the industry.
Amber | Bouchard Cooperages.
Previous
Next